Why Choose Us
Simaku Realty caters to Greater Boston's fast-paced market in buying, selling and leasing transactions.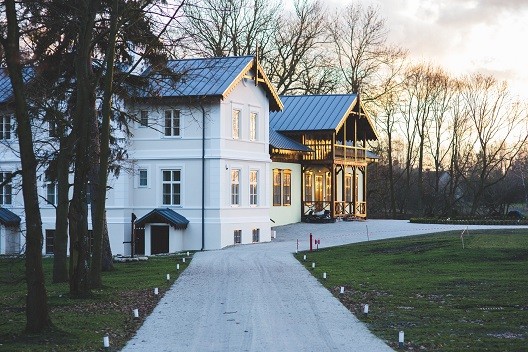 Buyers
As a first-time homebuyer, second-time homebuyer or a seasoned real estate investor, real estate transactions are always less stressful when involving an experienced Realtor by your side. The buyer's agent always works with the client's best interest in mind. Buyer agents are involved in important price and contingency negotiations with the Seller's agent.
They understand the offer to closing process and act as a consultant to the buyer; they recommend the best approaches towards getting financing, choosing the right area and running comparative market analysis.
Sellers
Selling Your House for the Highest Possible Price through Targeted Marketing and Strong Word-of-Mouth Relationships
When you put your house on the market, chances are you're hoping the following will happen:
It will sell quickly.
You will get the highest price possible for your property.
The process will be smooth and trouble-free.
At Simaku Realty, we achieve just that for our clients.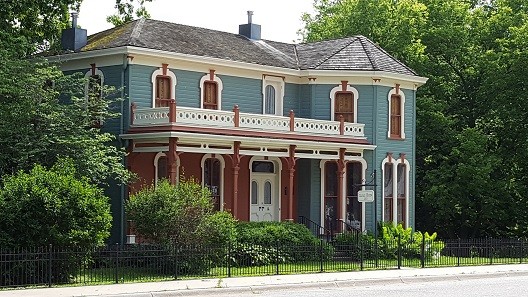 Finding you the Perfect Rental
Whether you grew up in Greater Boston or you are relocating from another state,
the Boston rental market can often be confused with the Wild West.